Since 1994, Datasource has provided unrivaled client support. Every customer call is answered by a live FCRA certified specialist to answer questions and discover your company's needs, new or existing. We believe in a hands-on approach to a people centered business.

We custom tailor background screening packages and offer online tools to simplify the process for you and your applicants. We take the time to educate our clients on best practices and supply them with the resources needed to perform the best search possible.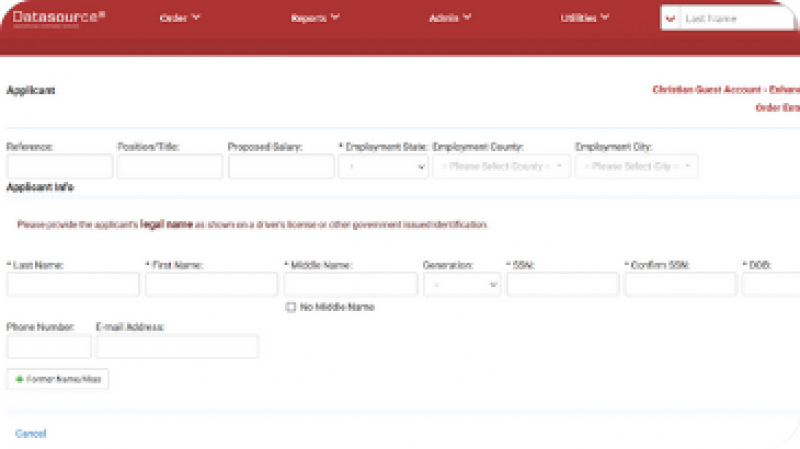 Place orders manually in our extremely user-friendly system.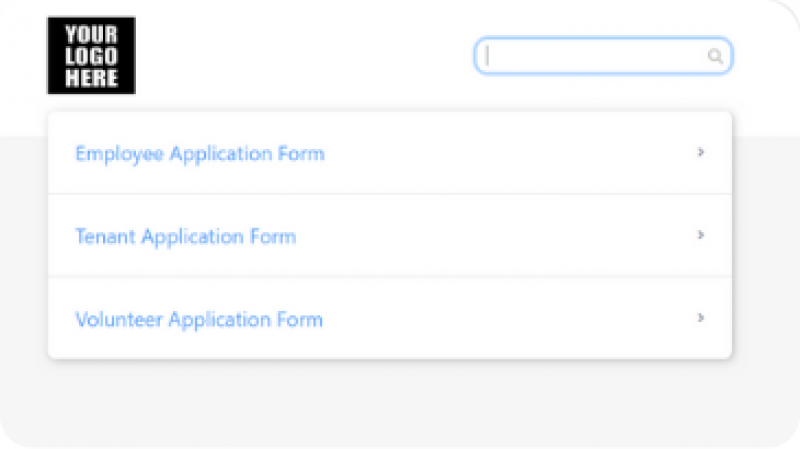 Send a customized link to your applicants to have them provide their personal information and give authorization electronically.