About Us
Datasource started as a small, family owned county reporting agency, sending people to local courthouses to obtain physical records. As technology has advanced, our business has advanced as well. Electronic records allowed us to expand our services, and over the decades, we have refined our products to offer screening solutions tailored to fit businesses and organizations of any size. We're still owned by the same family and we want to earn your business!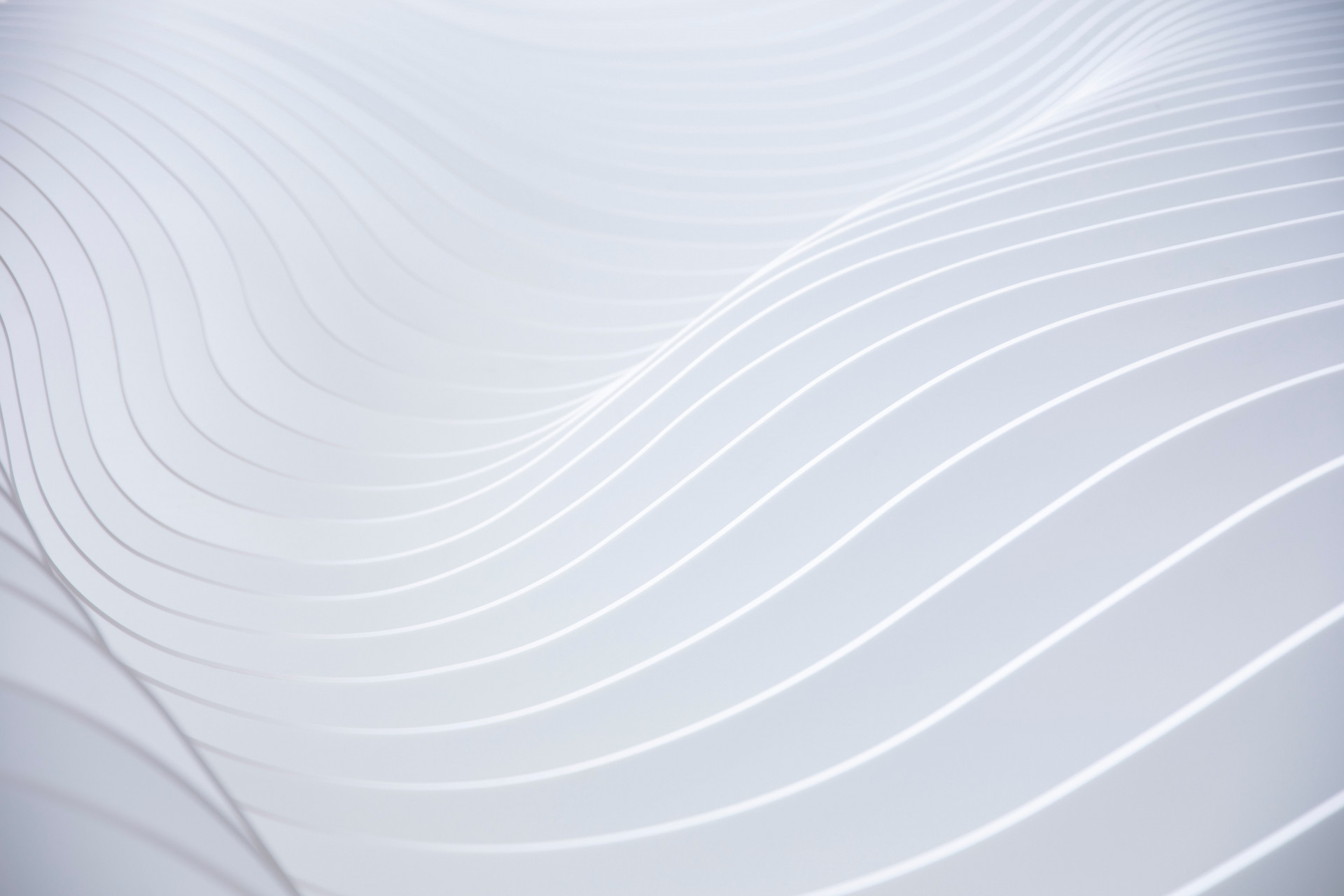 Hands-On Approach to a People-Centered Business
Customer service is the foundation of our business! We have always handled all our customer relations out of our corporate headquarters, located near Kansas City, in our hometown of Blue Springs, Missouri. Every customer call is answered by a live person and being in house allows our representatives to act quickly to assist our clients. We believe in a hands-on approach to a people centered business! As applications are easy and online; you'll also always have the option of calling in and communicating with a live expert to ask questions and discover your company's needs, new or existing. We believe in customer service and partner support! We are leading the background screening industry and continually monitoring any changes in Federal and State laws. This allows us to ensure best practices to keep your company up to date and assist you with great new hires.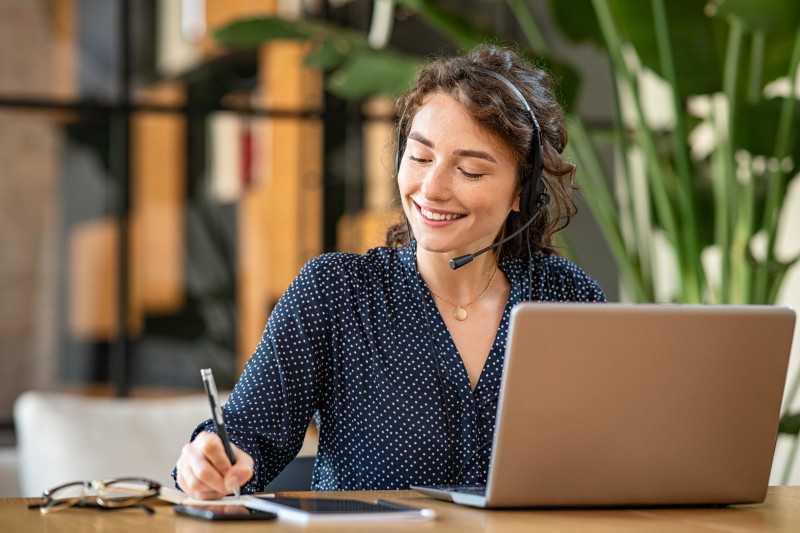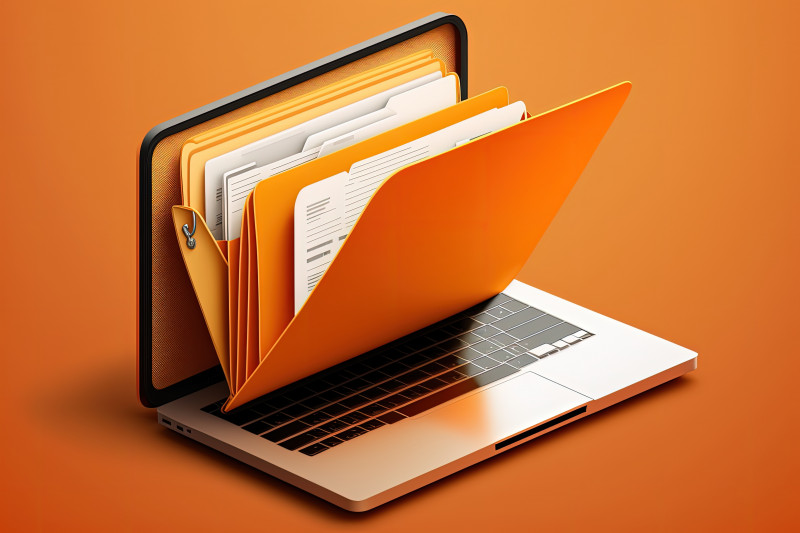 Datasource: Your One-Stop Background Screening Solution
Datasource can custom tailor background screening packages and an easy user interface for your HR needs or process for your business! We offer online tools and apps to simplify the process for you and your applicant.

We were there at the beginning and a founder in our industry. Our company was part of a handful of companies that came together to create the National Association of Professional Background Screeners in 2003. We love our customers and are grateful for having one of the industry's highest customer retention and satisfaction rates in this industry.