Background Screening Made Simple.
Discount Pricing for Nonprofit Organizations. No Contracts. No Setup Fees. No Minimum Orders. Personal support from industry experts.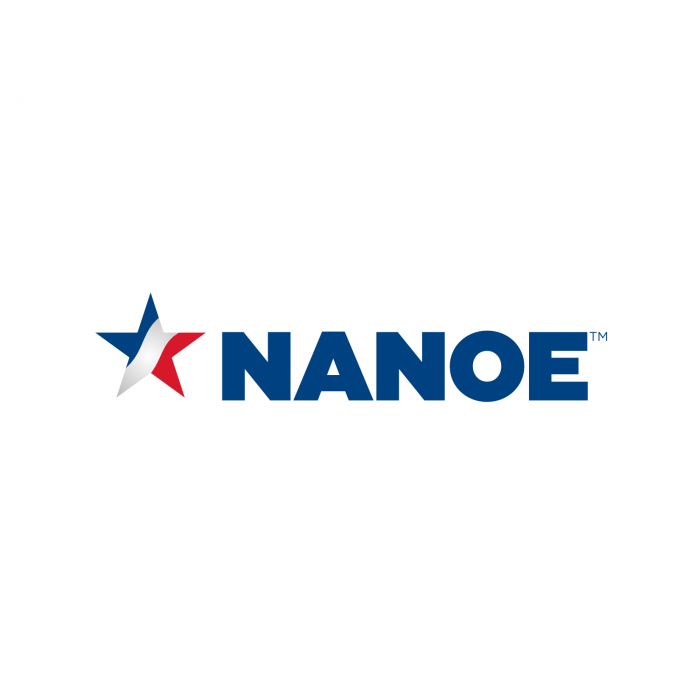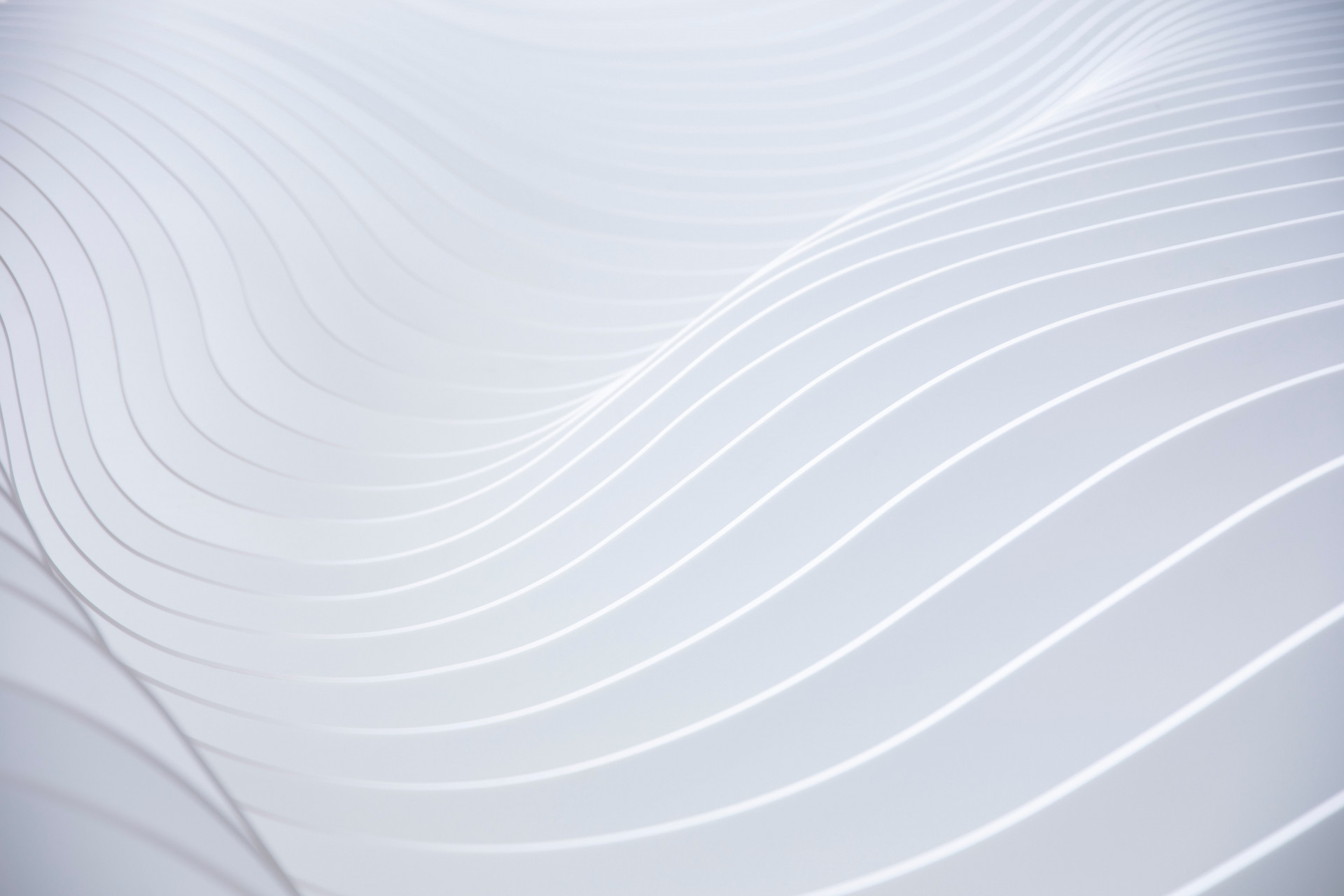 Streamline Your Operation
Powerful tools to create customized solutions tailored to your organization's screening practices.
Datasource Portal: Primary account interface.
QuickApp: Send. Receive. Review.
QuickAppPro: On-demand screening.
Digital Compliance Documentation
Our customer service sets us apart.
Personal Client Support.
Since 1994, Datasource has provided unrivaled customer care and client support. Every phone call placed, and each email sent to our client support specialists is answered by a real person in our Blue Springs, Missouri offices. Our Sales and Support Teams work side by side to ensure that many common issues can be resolved on the spot, and most within the same day.
"We pride ourselves on delivering service that makes the difference."
For More Details
Contact our screening experts to learn more.