Markel Insurance
Datasource operates a special service for Markel insureds
Special Pricing of 20% Off - Includes Great Customer Support
Call us toll free at 888-816-2986 for a free quote today!
We should be able to give you a better search, a better service, and a better price than any other provider.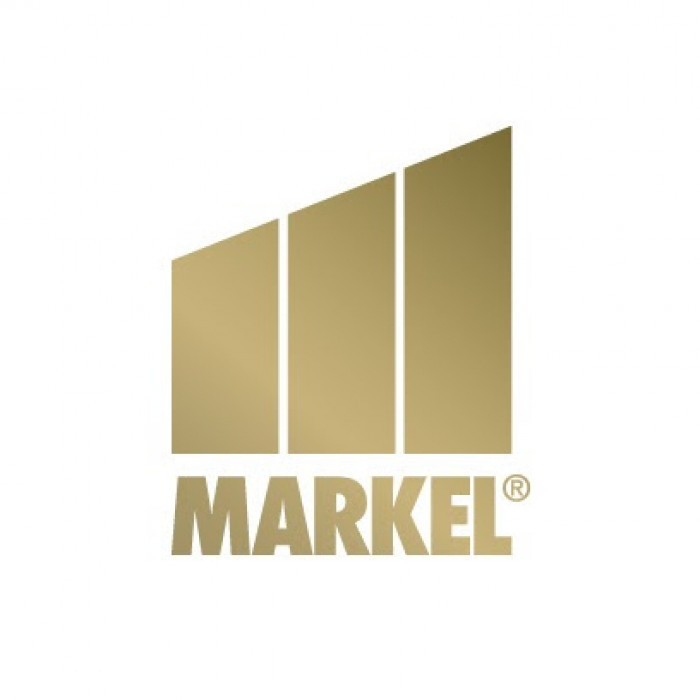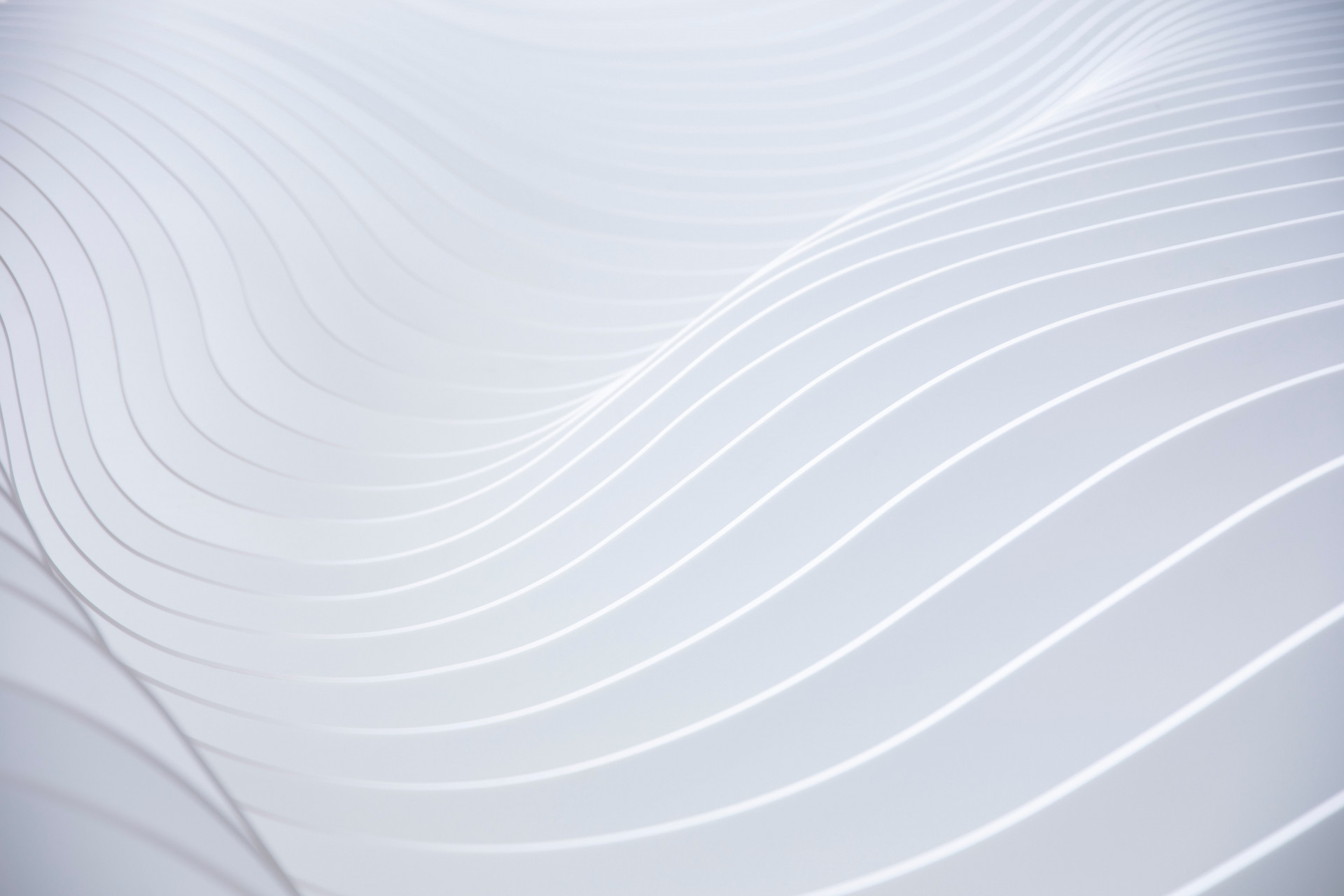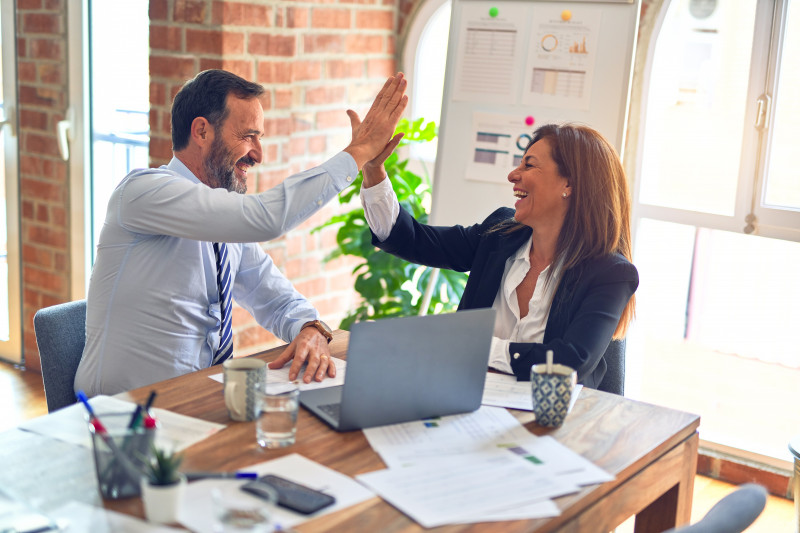 Datasource is both a retail background screening service and a wholesaler to some of the biggest names in the industry. With nearly 25 years of Industry experience, we can tailor a solution to meet your needs - no matter what they are!
Are you are a smaller organization? No problem! Our Markel service works really well for you, providing top-quality searches and a multitude of service features. Free customer support is only a phone call away, making your background screening easier.
If your need is great or you are a larger organization our Markel service becomes a world-changer for you. Our ability as a wholesaler and as a one-stop shop mean that you can meet all or most of your screening needs on one platform and with one provider. Tailored search scopes with packages and a multitude of scalable processing options give you exactly what you need when you need it. We do it all in the easiest manner with the lowest time- and monetary cost possible!
Our database format and customizable user, notification, decision, and reporting features make your background screening much easier to manage. Our system will make a world of difference for you.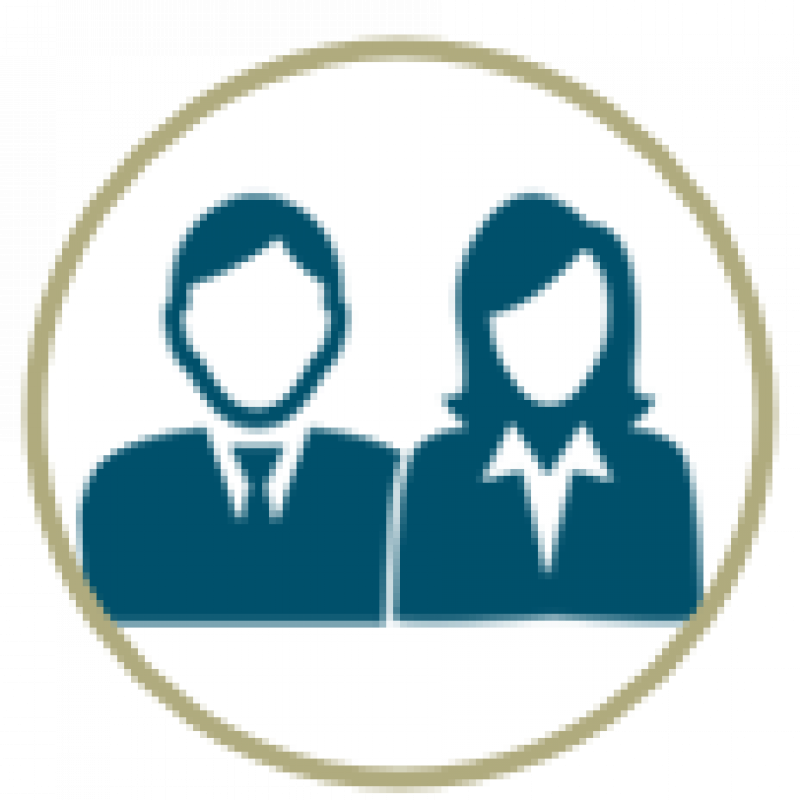 Employment Screening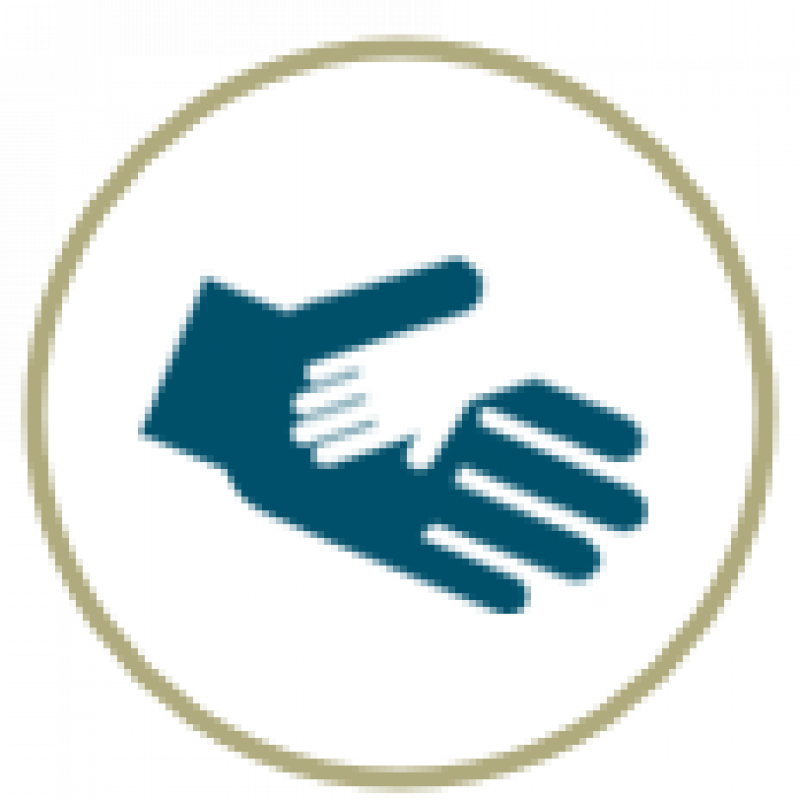 Child Care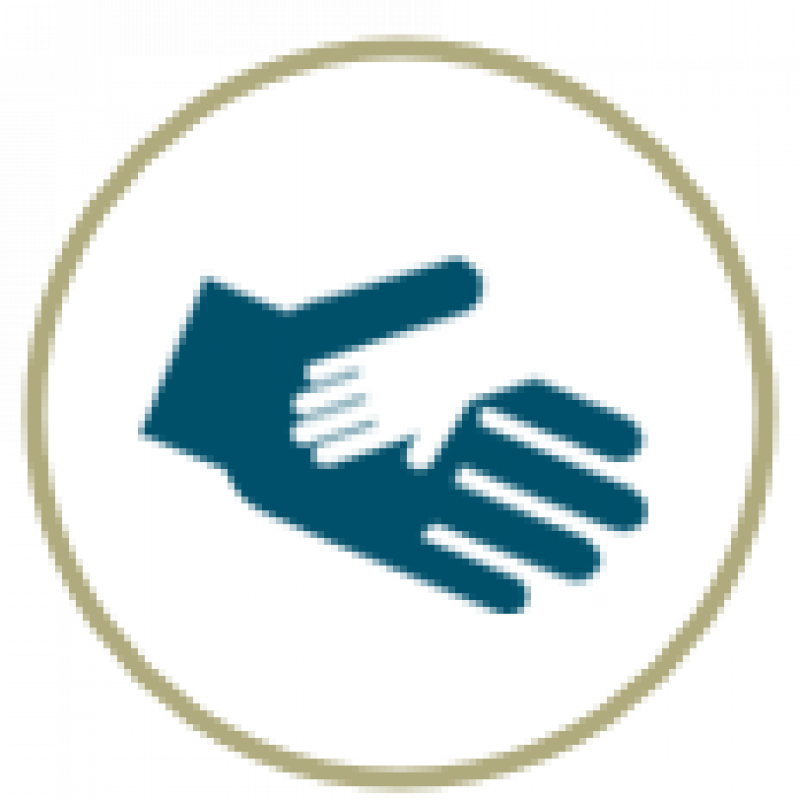 Child Care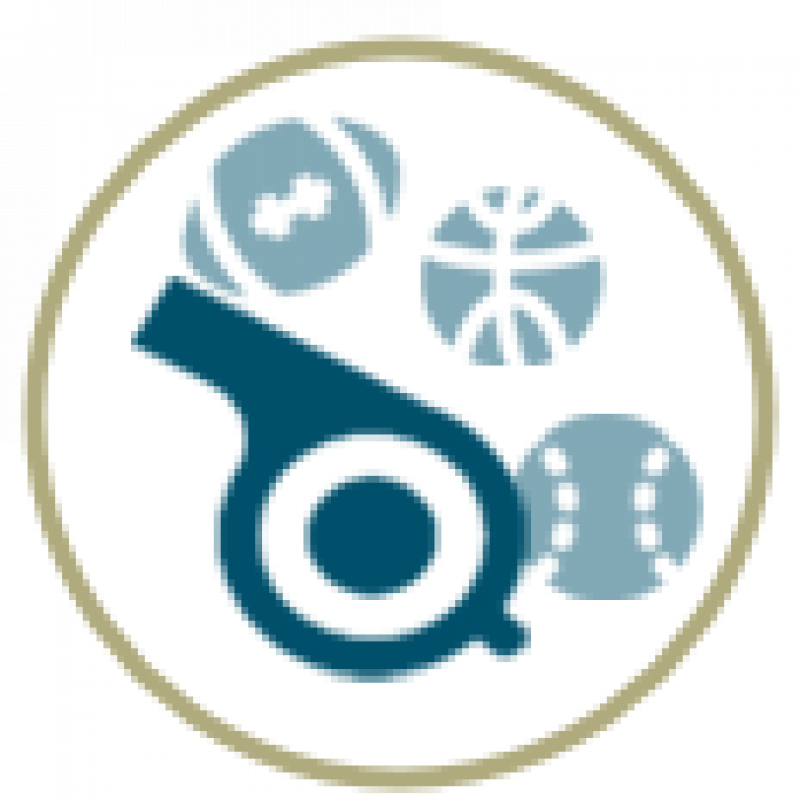 Youth Sports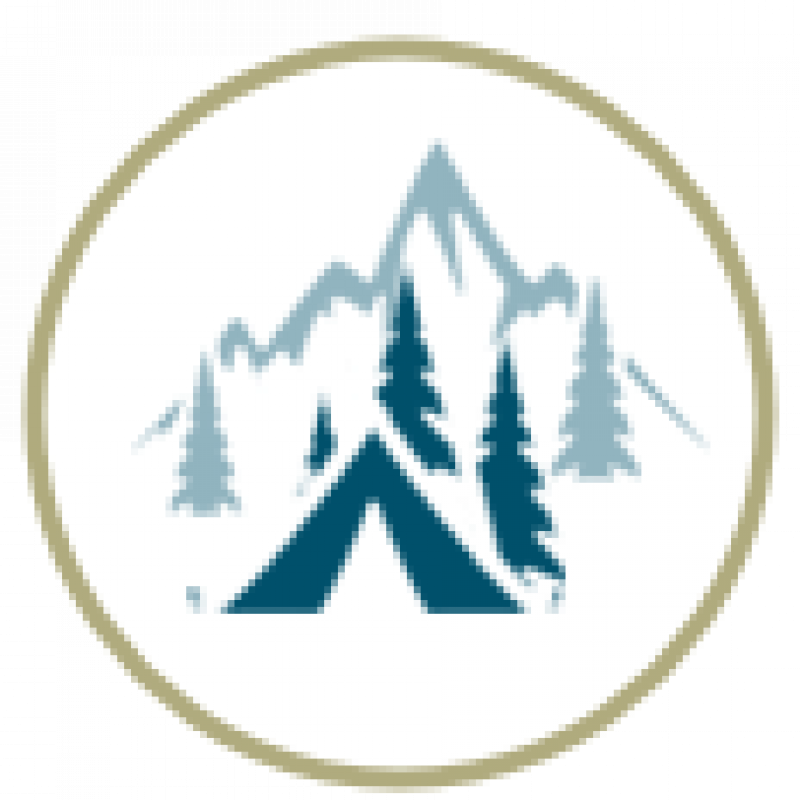 Camps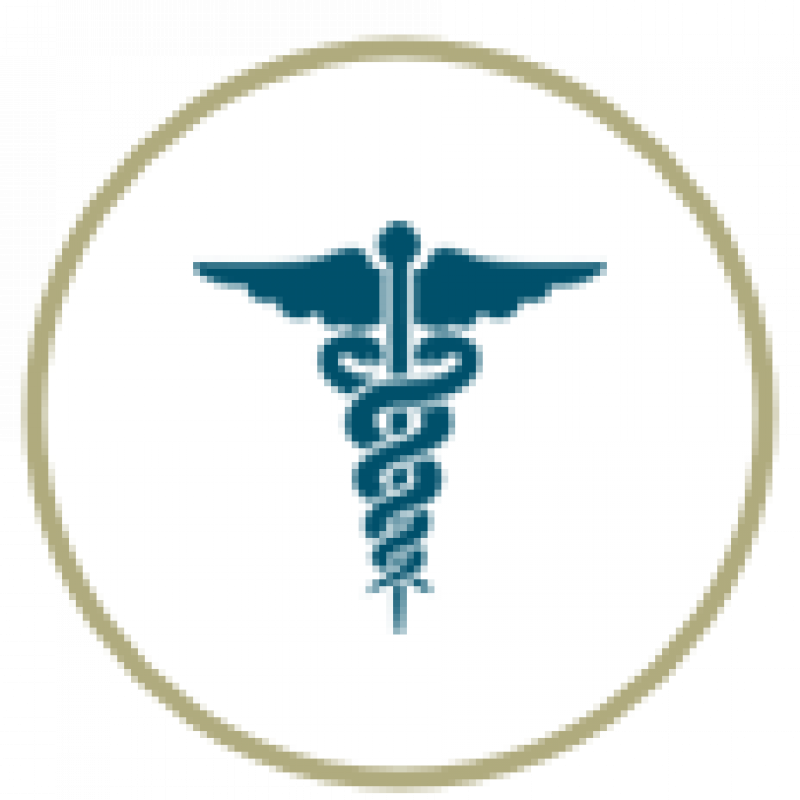 Medical Services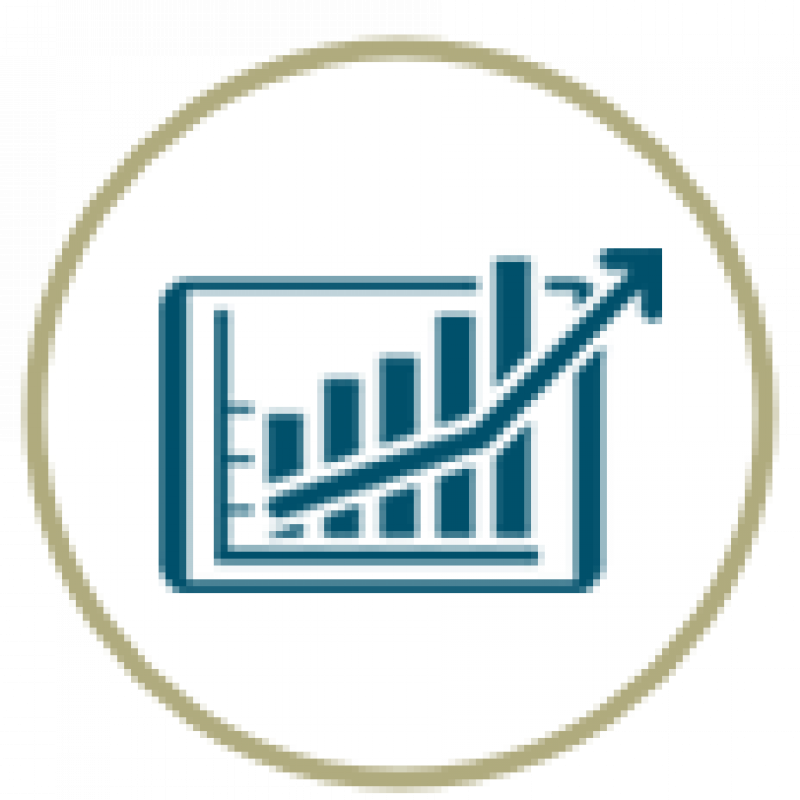 Financial Advisors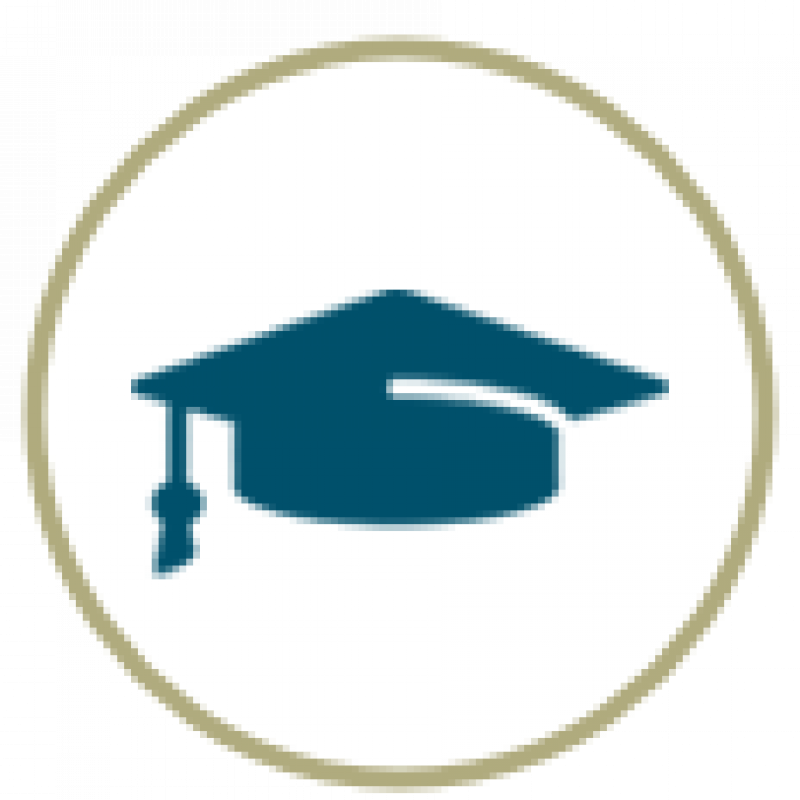 Schools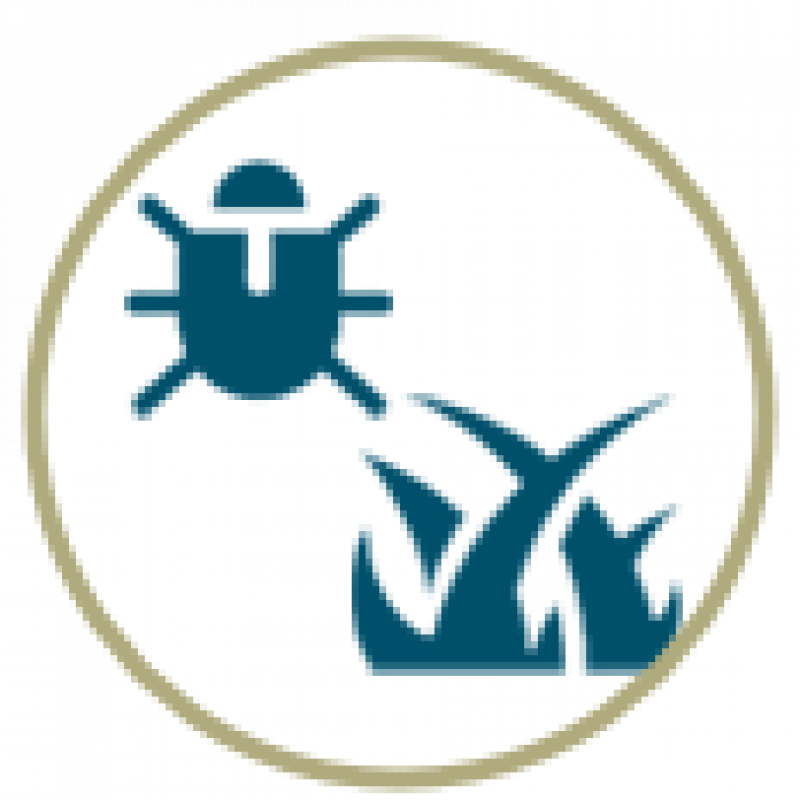 Pest & Lawn Control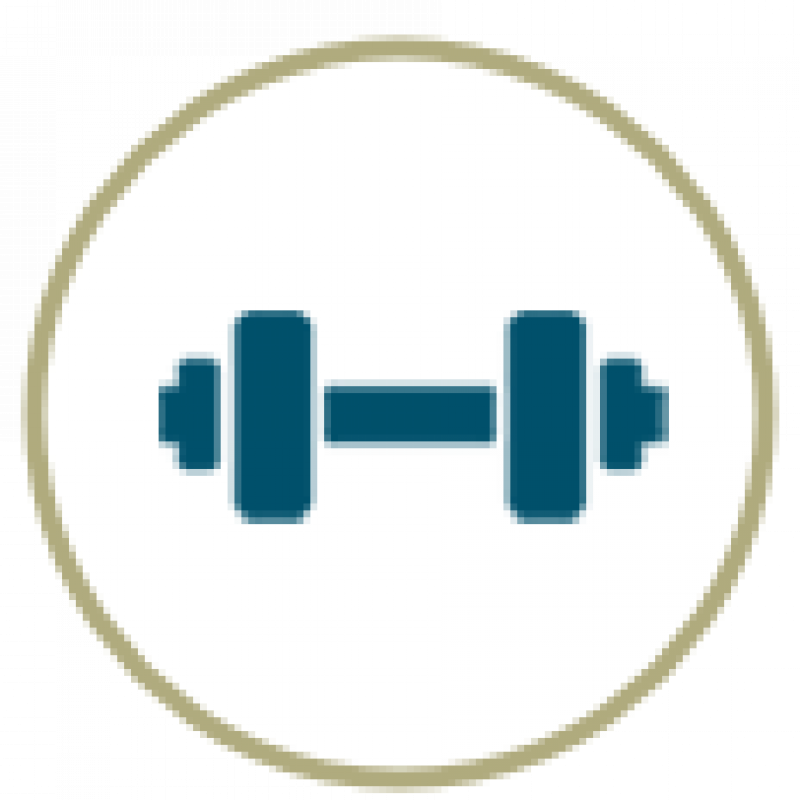 Health & Fitness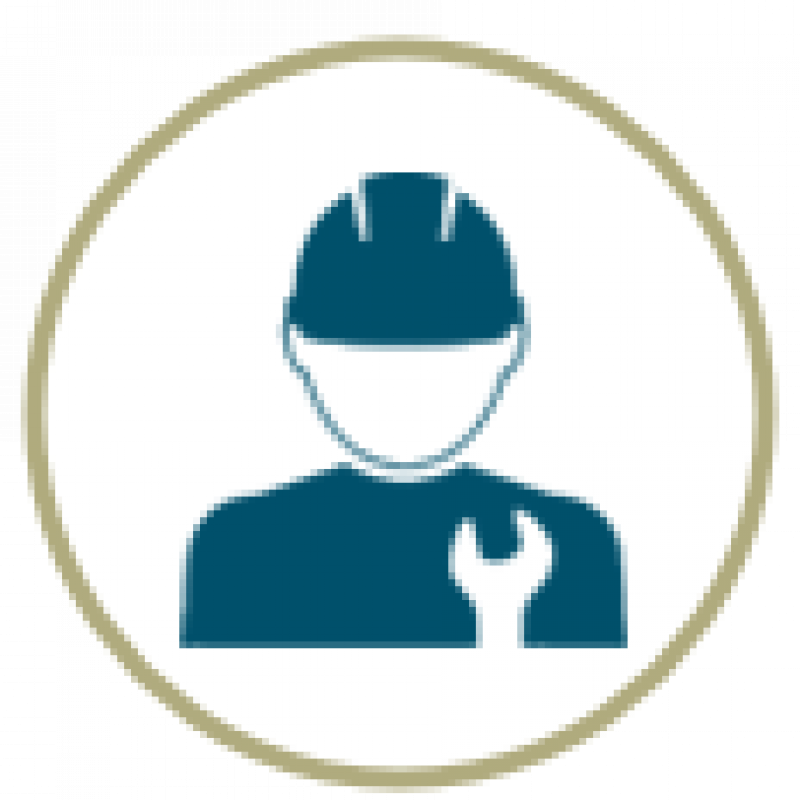 Contractors
We are a one-stop shop. We can screen your employees, volunteers, vendors, business partners, franchisees and tenants. We can tailor a solution for you that will make your background screening tasks easier and less time-consuming for both your staff and your applicants.
We offer almost any search imaginable. From international and nationwide criminal, individual and business credit, individual and commercial driver's license histories, verifications such as education and employment, to tenant screening and drug screening, we do it all.
There is no cost to have the service with us. You only pay for the searches that you perform.
Let's Talk
Give us 10 minutes to discuss your current process. We will detail what we have to offer, and together we can help you determine if we can best suit your needs. Contact us today for a no obligation quote!


Sales/Support
888-216-2986
816-228-5255
support@datasourcecorp.com